Kanye West found himself in an awkward situation during a recent concert in Norway.
While interpreting the song 'All of the Lights' to the enthusiastic audience, the artist suffered a nasty fall on his back. The moment was funny, of course, and it was recorded by video cameras. The incident has occurred on Tuesday, 9th of August. Kanye performed his choreography with energy, until his feet were intersected unfortunately and he landed heavily on his back.
Before the fall, Kanye just pitied the public for the tragedy that recently happened in Norway, promising that he will cheer them up as they deserve: 'I feel great to be back on stage to sing. I came to make sure that you have fun after you have passed through those unfortunate things'.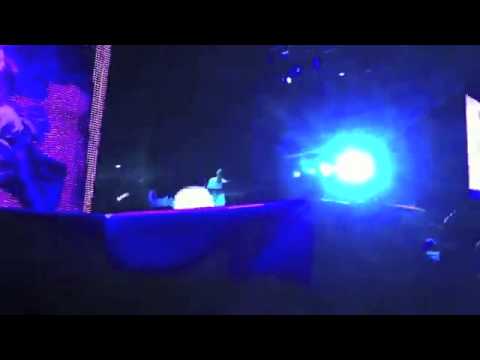 Read More